About
November 25, 2019
2020-05-11 14:26
About
We're the French fries to your cheeseburger!
We're a bunch of creators, designers, artists, techies, geeks, regulars, entrepreneurs and just basic chilled out people. We're not here just to try and bill you as a client, but we're going to be your partner in getting the job done. We're your co-conspirators who ask too many questions, and are sceptical about everything.
We'll disagree with you. We'll fight you. We'll share our Friday nights with you. You'll be surprised with the lengths we go to. Our team doesn't know or need to know everything. But our team knows how to pull through, how to stay true to their one core value, be creative. That's our promise. We are designers above anything. We are creators. We are eyeris.
Our team comes from technical and creative backgrounds, with a combined experience of over 40 years creating designs, technical solutions and video productions. We've worked in leading global corporates for years, and worked with both startup and enterprise organizations to best understand how we can take the best of the tried and tested, and improve it with the versatility of the new. 
What makes us unique is our creative design-first approach to technology. We believe that sometimes, it's not always about what is being said, but about how it's being said.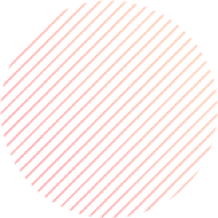 let's take a journey together
Are you ready to hit the road running?
Call or WhatsApp Us
Sri Lanka
(+94) 77 966 0379
Australia
(+61) 452 465 178