Audio Visual Productions
November 25, 2019
2020-08-12 5:57
Audio Visual Productions
Are you hoping to tell your brand's story to the world? Showcase the efforts and the passion you've put into your product to everyone, just like the way you see it? Do you want to create a piece of art that represents your ideas or your content in a screen first world? 
Our team of expert content creators have produced all forms of quality and dynamic video productions, understanding the elements of your message, your values, your intention and telling your stories just the way you'd want to say them.
Be it an animated explainer to explain your product, a filmed production documentary at any location, an energetic opener for your event, or any form of audio visual production, we've got you covered.
We tell our clients' stories for them
We have worked with over 100 clients delivering videos to explain their brands, products & services, significant achievements and all forms of content. Ranging from resident location shoots for documentaries, to overnight on-set production turn arounds, we have always ensured our best creativity has bought out the best in our clients.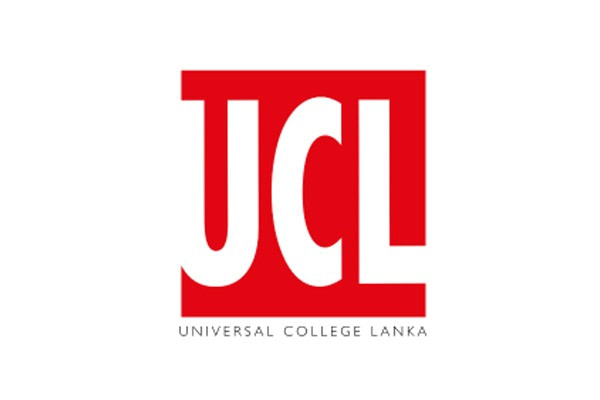 ANIMATED EXPLAINER VIDEO
Virtusa
An animated explainer video produced for Virtusa at the launch of their RPA Tool: Accello. This video was scripted, animated and created by Team eyeris.
A Video of this nature is best to showcase your product or service in a creative and precise way.
PROFILE DOCUMENTARY
Informatics Institute of Technology
A Video to capture the life of students and staff and their stories in one of the country's premiere higher education institutions.
Filmed productions are best to showcase your story.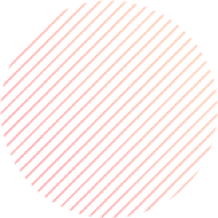 let's create your next masterpiece
Get in touch to tell your story.
Call or WhatsApp Us
Sri Lanka
(+94) 777 042 455
Australia
(+61) 452 465 178