Design Leadership
April 22, 2020
2020-08-12 5:58
Design Leadership
Every engagements is exciting to us, and our true value lies in the design aspirations that we create for our clients. Every engagement begins with an in‑depth discovery phase to immerse ourselves in your business. We do a user and priduct research, analyze your competition and conduct interviews to understand your landscape to create an action plan on executing a holistic brand development and and improve end-customer experience and user experience.
A brand identity is more than just a logo and tagline. It's how customers feel about you, how customer perceive you, and how you want to position yourself in a richly unique way. We're a branding firm offering a complete solution from naming and logo design to communications and style guides.
We like designing success
We are in the business of making our clients problems our problems. Because they're the best kinds to solve. Helping launch and brand both growth stage startups and large enterprises to achieve success in this digital and technical driven world. 
We've completed everything ranging from Award Winning Wall Art Projects to launching companies to the top of the digital media ecosystem. The key has always been having an integrated communications system - basically why work with a lot of people when one place can do all you need?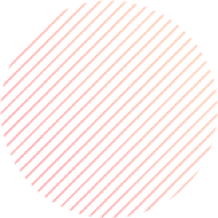 let's create your next masterpiece
Get in touch about your next video.
Call or WhatsApp Us
Sri Lanka
(+94) 777 042 455
Australia
(+61) 452 465 178